New Build Homes – Why Choosing A Quality Contractor Counts
On completion of a new build project it is vital to finish the job properly by employing a quality contractor to undertake the painting and decorating.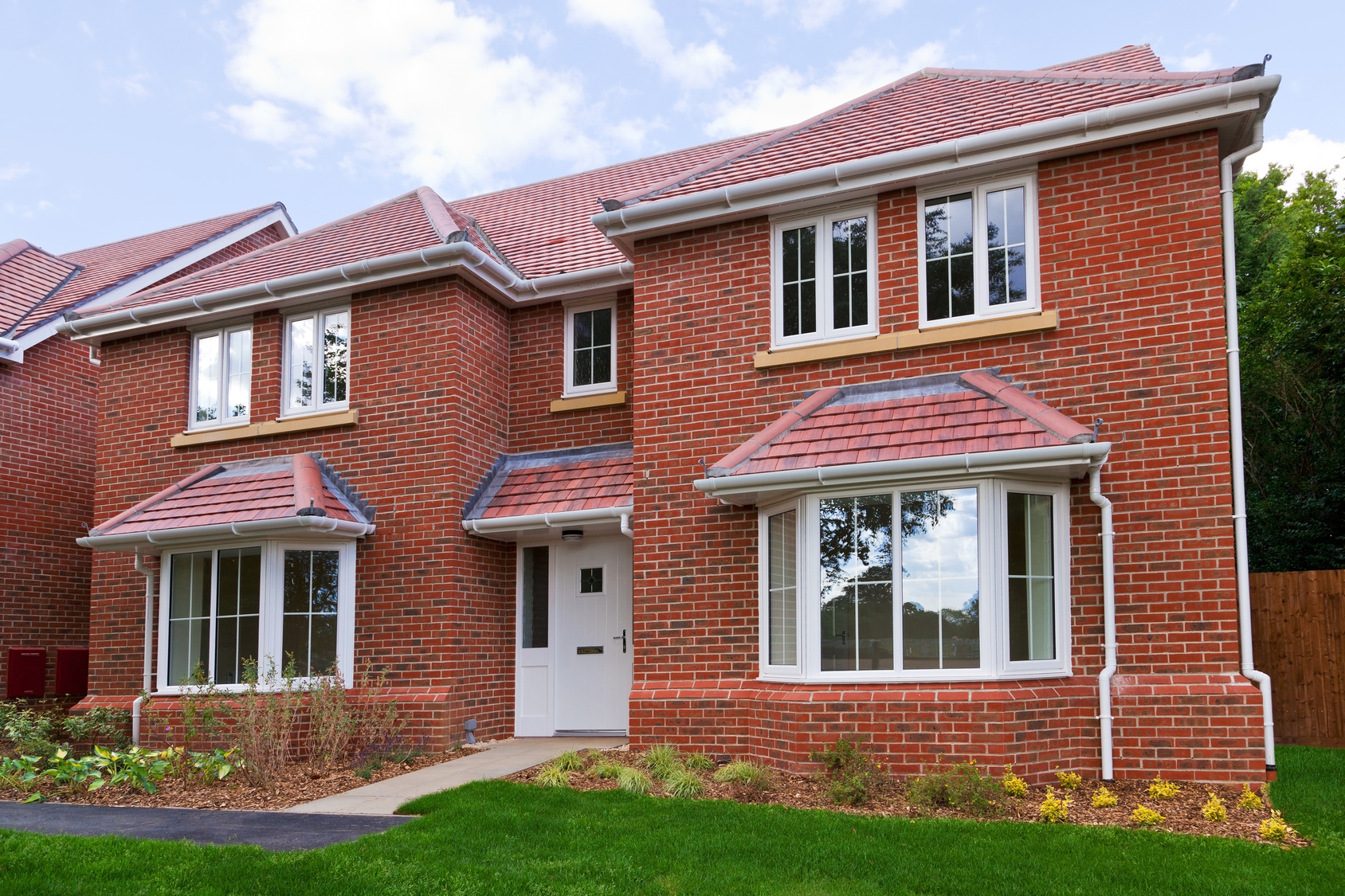 Having put lots of hard work into the design and build of a home, it's simply not worth allowing sloppy decorating to spoil the finished effect. When it comes to contract housebuilders managing New Build facilities and project managers working on budgets for upcoming potential new builds, choosing a contractor to complete the painting and decorating on site is an important decision. After Brexit, it is unclear as to the future of many house building projects, and a waiting game over the next few months will mean that project managers will want to work ahead of budget and delivery. A contractor that can deliver on time and on budget will be highly desirable.
A quality contractor will use only the best products and can advise on the types of paint finishes required for the most sleek and professional look to your new build. Whether a new estate, block of apartments or a bespoke home, a professional decorating contract can finish your new build to the standard it deserves adding value, saleability and confidence to the owner or potential buyer.
Employing a trustworthy contractor gives you the peace of mind to know that the work will be completed to excellent standards within the time frame required. For the project team, they will also want to ensure that their contractor is a member of appropriate professional bodies and has suitable accreditation to undertake the work required.
SD Painting Contractors are the leading professional painting and decorating contractors for homes in Manchester and the North West. Not only can we advise on your paint choices, we can help you with schemes, exterior painting and decorating and any UPVC painting. We are a Painting and Decorating Association Member.
SD Painting Contractors Standards And Accreditations
Painting and Decorating Association Member
CHAS Accreditation
Construction online Member – 144459
Dulux Contract Direct Member
Fully CSCS Workforce
International Powered Access Federation (IPAF)
PASMA Mobile Tower Erection Certification
First Aid Trained
Asbestos Awareness Trained
DBS Checked Workforce
To find out how our previous clients felt about working with us, view some of our client testimonials.